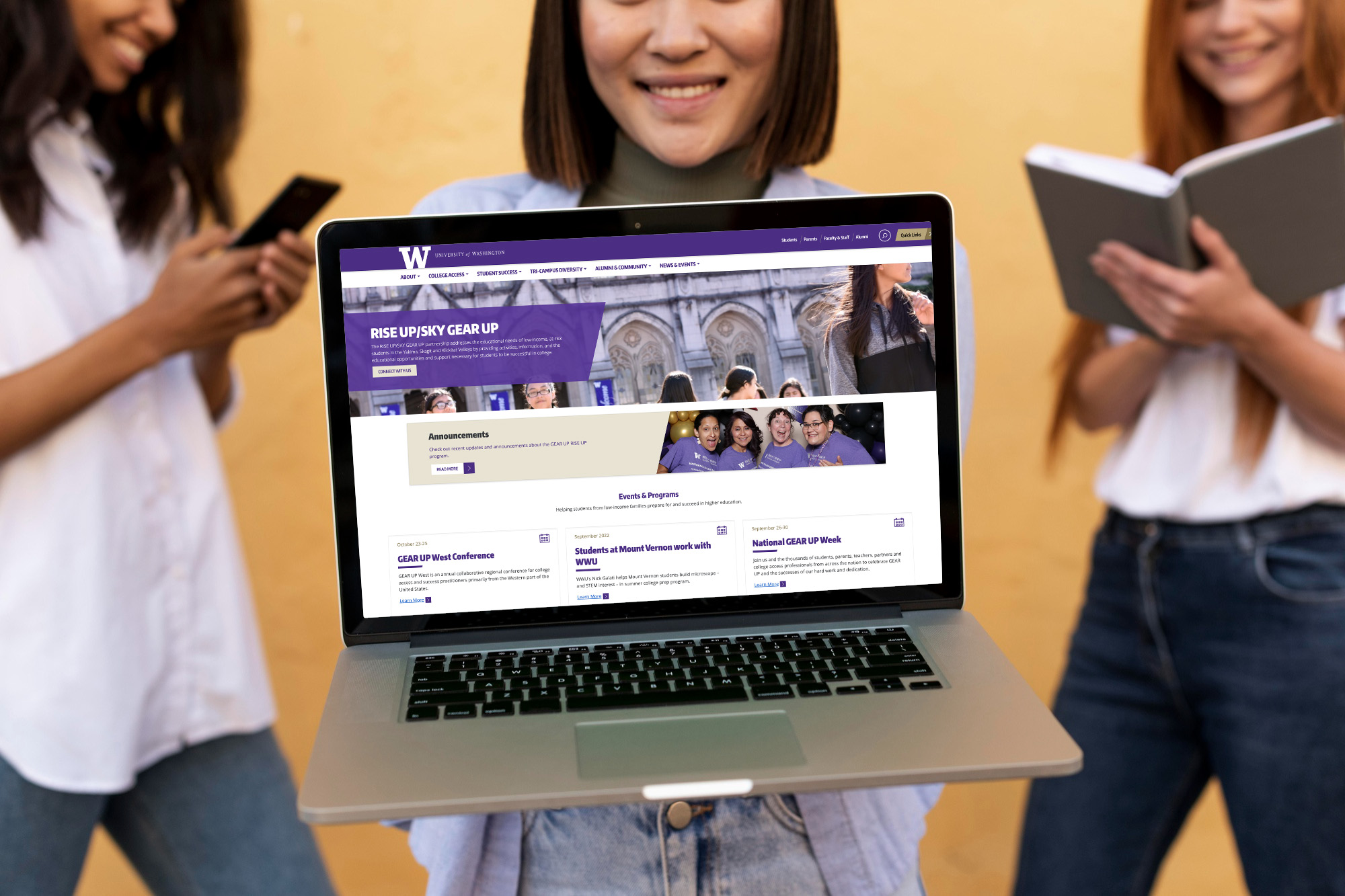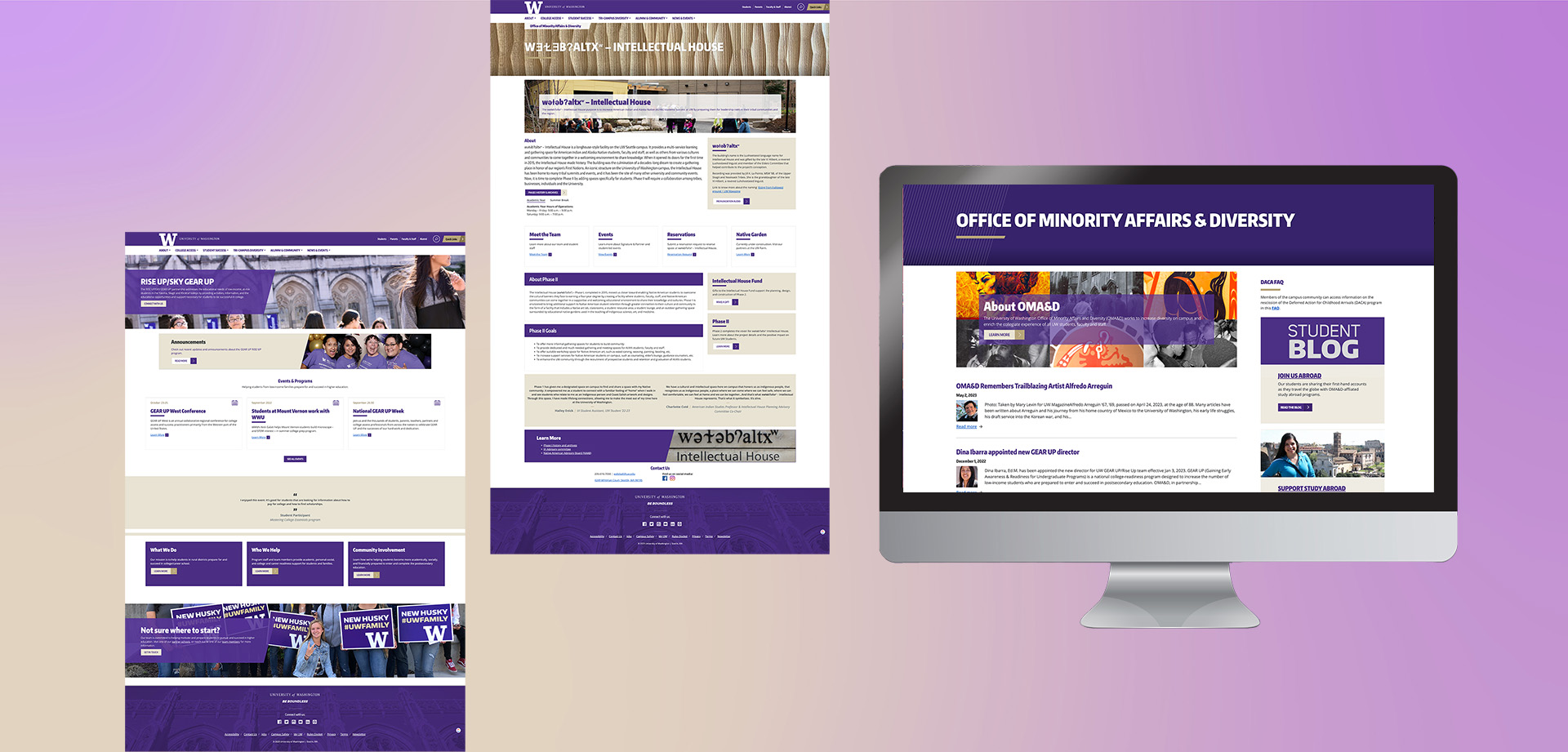 Simplifying complex multi-site management
DATES:
January 2022 - Present
SERVICES:
Design, Website
Description
Our team undertook the website management project, starting with a thorough analysis of the client's existing website. We revamped the website's structure, incorporating intuitive navigation menus and streamlined content sections. We developed a visually engaging design that celebrated diversity and inclusivity, featuring images and stories of individuals from various backgrounds. To facilitate access to resources, we implemented a robust search functionality and categorized the services and programs according to target audience, making it easy for students, faculty, and staff to find relevant information.
outcome
Our expertise has successfully transformed the University's multi-site network into a centralized hub for minority affairs and diversity services. The revamped website's user-friendly interface and intuitive navigation made it simple for students, faculty, and staff to access information and resources relevant to their needs. The visually appealing design and inclusive imagery conveyed a welcoming and supportive environment, fostering a sense of belonging for individuals from diverse backgrounds.
Ready to bring your ideas to life?