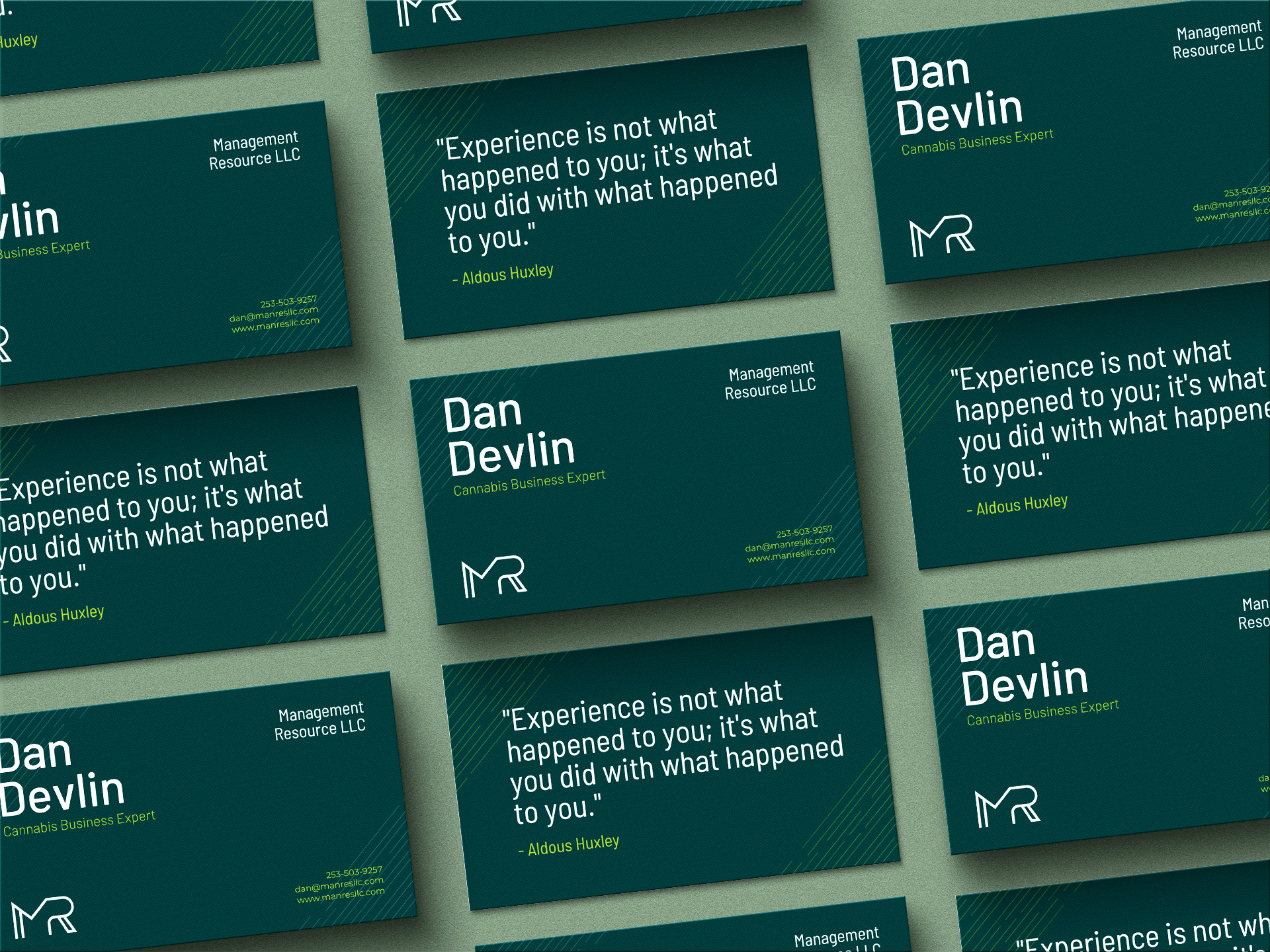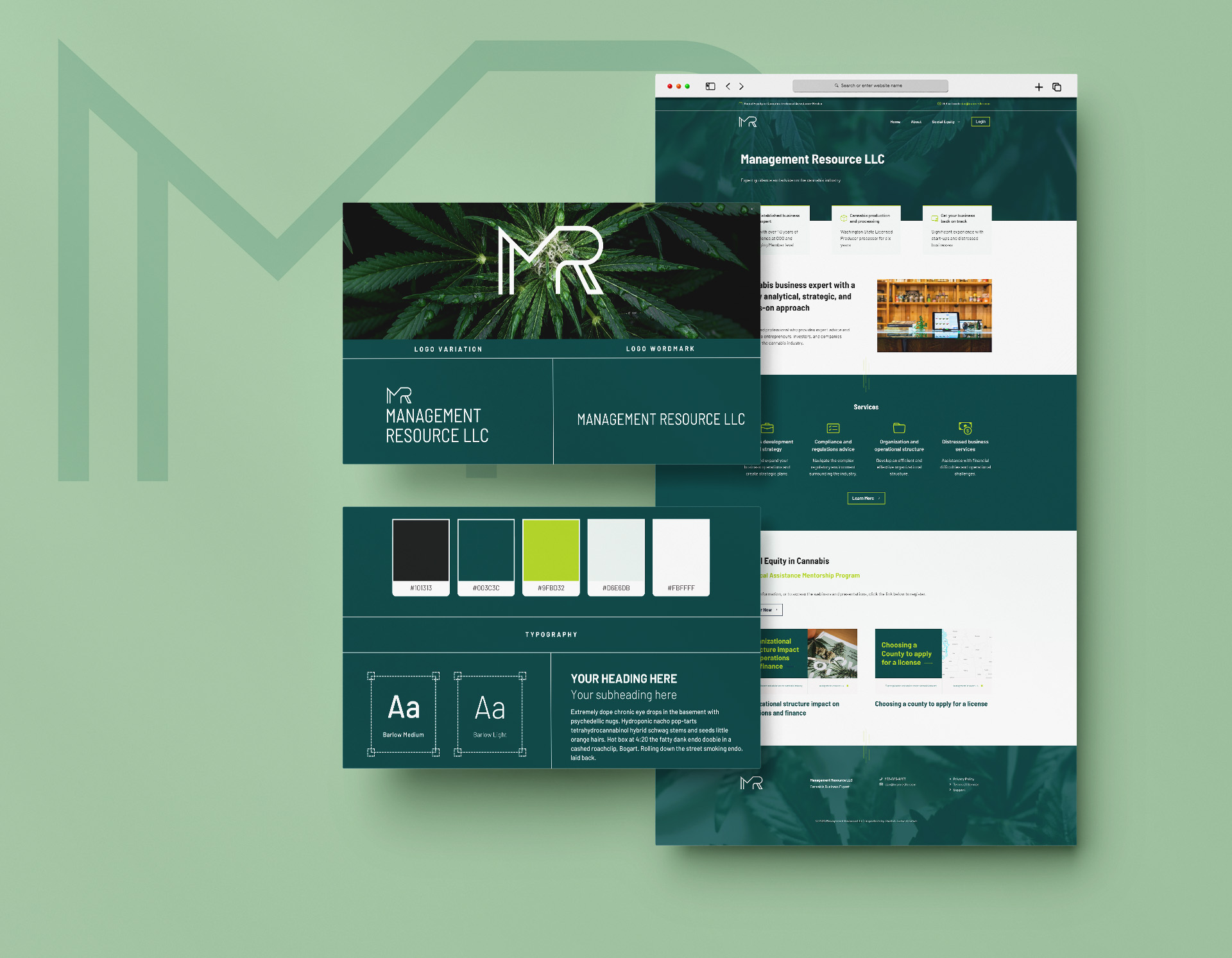 Cannabis expert mentors disadvantaged business owners
SERVICES:
Branding, Design, Website
Description
Our team embarked on creating a compelling brand identity that reflected the client's values of education, empowerment, and inclusivity. We developed a logo that incorporated elements symbolizing growth, collaboration, and opportunity, with vibrant green hues representing the cannabis industry. The website incorporates responsive design principles, ensuring optimal user experience across various devices. With an emphasis on accessibility, the website also offers language translation options and incorporated ADA compliance to cater to diverse users.
outcome
The branding efforts and the newly developed website positioned our client as a trusted and inclusive cannabis consultant dedicated to empowering disadvantaged business owners. The cohesive branding elements and intuitive website design attracted a diverse audience seeking educational resources and mentorship. The client's mission gained increased visibility and recognition, allowing them to expand their reach and impact within marginalized communities. Through the combination of a strong brand identity and an accessible website, our client has successfully established a platform that provides invaluable support to aspiring entrepreneurs pursuing cannabis business opportunities, contributing to a more inclusive and equitable industry landscape.
Ready to bring your ideas to life?